Click on any of the following: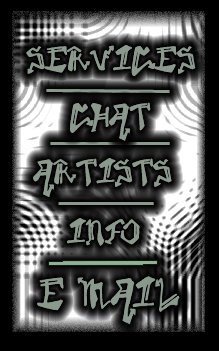 Contact the NXLEVEL Street-Team releasing the new and most anticapated hiphop site on the net.
soon up at:
http://www.street-level.com


(You'll need Real Audio)
Check the snippets from some NXLEVEL Tracks here:
"In 2 U" - Demetrius
"The World" - Chris Long
"The Opposite" - Mathew HOT!!!

NXLEVEL will give out awards for the most dedicated site and for the best designed site starting august:

Nominations for the most dedicated:
The Elements
HGA
Lyrics Archive
Rap.ORG
HIPHOPSITE
Davey D .Com
Nominations for the best designed site:
Rap.ORG





WAS UP ON THE BULLETIN BOARD
The NXLEVEL mixtape/CD is soon out. No release dates givin out yet. Sometime in August.
The old school raper Dana Dane is back and droping this summer.NXLEVEL is going drop the single. The name of the track is called "Get Down"(We will soon put up a snippet of the track)
The Fever on some new production. His new style is bringin mad flavor. some of his new tracks are soon up!
Samuel the new member of the NXSQUAD. This kid has real talent.

"The Fever" is a artist signed on NXLEVEL.Here is a sample of his work:
"Stand for Something"

Pridgent featuring habbib da Kamikaze and Samuel
(SNIPPET) "What's goin' on?" soon up

Some Mixed tapes/CD's for sale sold by NXLEVEL:
Mix Cd's $15|-||-|Mix Tapes $7

The Dream Team Vol. 47- 5th element|a compilation ($15)on CD
Nadanuf-6 A.M. (We Be Rollin')($7)on Tape
VIBE(The Dream Team)- Best of QUEENSBRIDGE pt. 2 ($7)on Tape
The SOURCE(Dream Team)- a best sellers hiphop compilation.($7)on Tape
DJ CLUE